Film is back and a go to choice for shooters over summer. Here at PhotoCo we sell film stock from brands like Fuji, Kodak, Cinestill, Ilford and more. Choosing a film stock is often difficult, so we are here to help you learn which one is right for you this summer!
Here is our top 5 film stocks for summer 22/23.
Kodak Gold 200
Fine grain, Warm natural tones – Beautiful for that golden hour down by the beach. If you are shooting portraits this summer try this beautiful film stock from Kodak.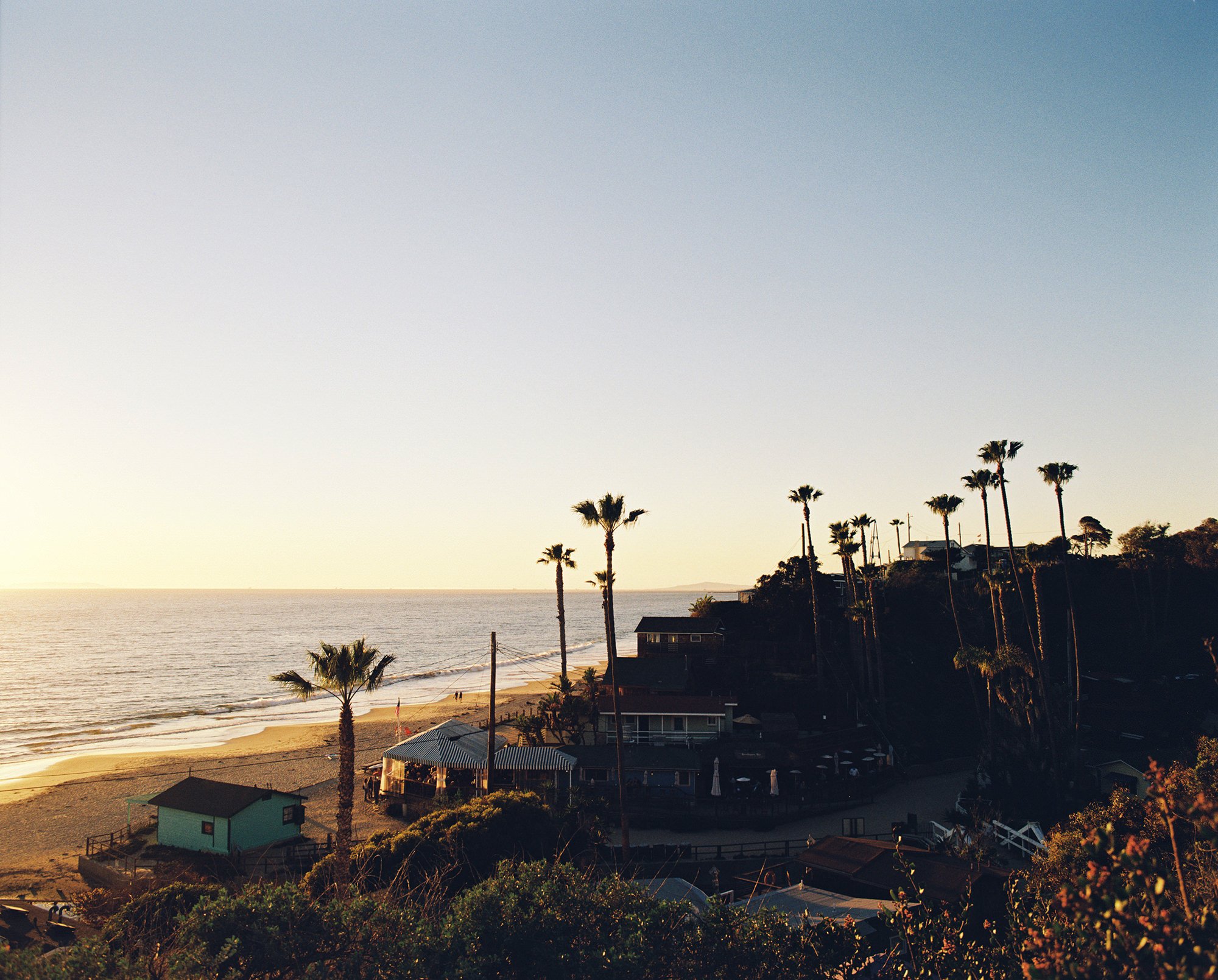 Image: @tonywodrack
Fuji C200
A popular choice due to its price, fine grain and flexibility. Fuji c200 is a great for people starting out with film. We highly recommend this film for point and shoot cameras.
Image: My Favourite Lens
Cinestill 800T
This is hands down the best colour film for night photography. Cinestill is the first motion picture available film for standard still photography and processing. (We are also the sole authorised dealer of Cinestill in South Australia!). This 800 iso tungsten based film is designed to combat low light situations whilst providing an incredibly unique and cinematic look. This stuff looks great if you shoot it at a neon light!
Image: @lukatrajkovic
Ilford HP5
A true black and white film Ilford HP5 is easily the best on the market. HP5 is the one of the most flexible film available – chosen often for Journalism, Sports and Documentary type photography. This stock makes for beautiful portraits, It also happens to be one of the cheaper B&W films, making it by far the most recommended film stock on our top 5 list.
Image: @akula
Portra 400
How could we have a top 5 list without mentioning a crowd favourite? Kodak Portra 400 has long been photographers go to choice. Being Kodak's premier colour film, Kodak boasts that this stock has the finest grain on the market. It produces fantastic skin tones and beautifully saturated images, over a wide range of lighting conditions.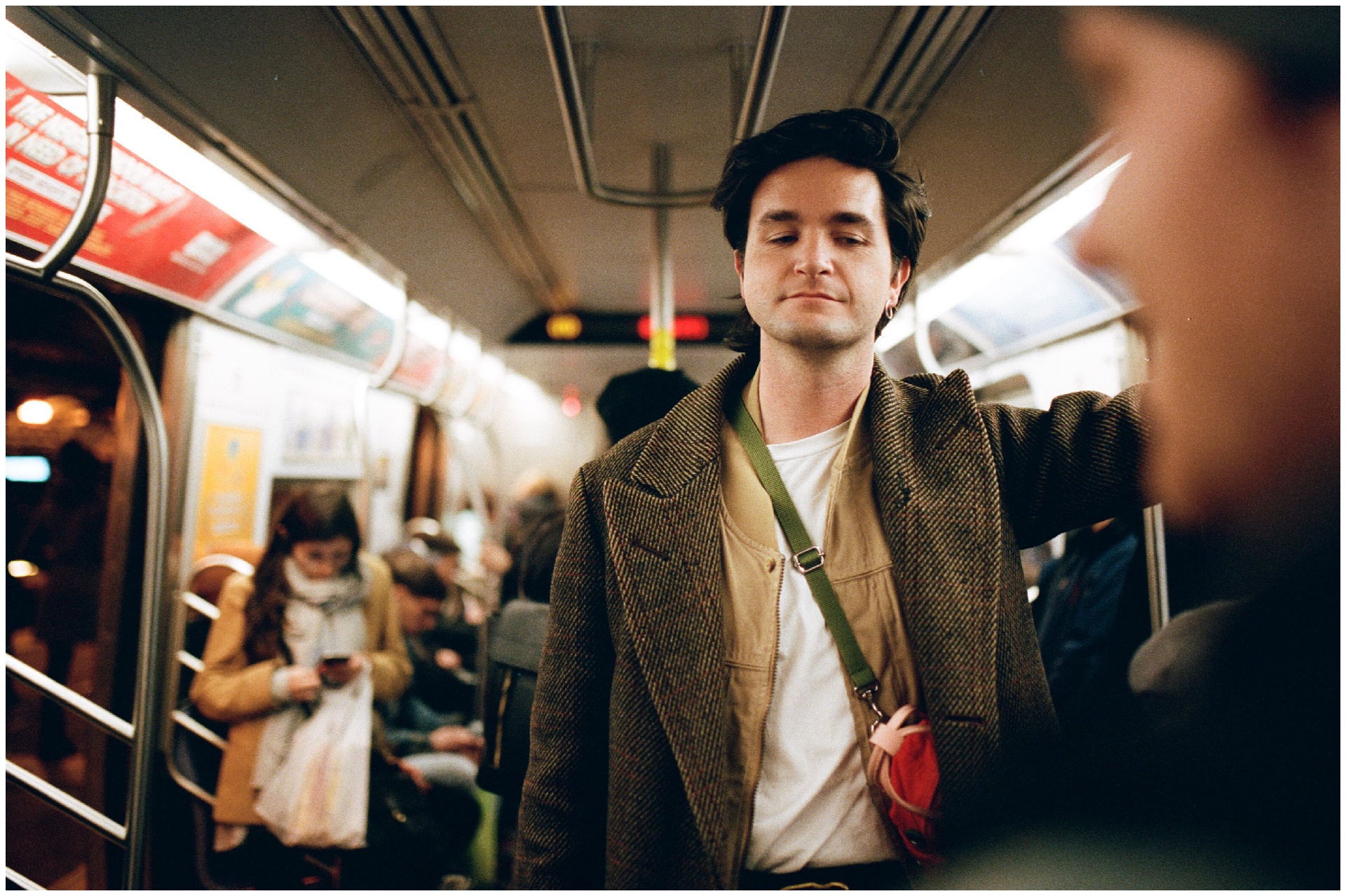 Image: @30mileswest
As always our staff are here to help you with your decisions and assist you on your photography journey (trust us we've shot A LOT of film). Our best advice though? Try them all and see what fits into your style and aesthetic. Happy Shooting – PhotoCo